12TH EASTERN AFRICA UNIVERSITY GAMES 2022
17th Dec - 21st Dec 2022
Summary Results by Institution
Institution
Medals
TOTAL
Gold
Silver
Bronze
1
NDEJJE UNIVERSITY [UGA]
59
39
26
124
2
MAKERERE UNIVERSITY [UGA]
21
20
27
68
3
MAKERERE UNIVERSITY BUSINESS SCHOOL [UGA]
15
6
19
40
4
KENYATTA UNIVERSITY [KEN]
9
21
33
63
5
UGANDA CHRISTIAN UNIVERSITY [UGA]
8
7
5
20
6
KAMPALA INTERNATIONAL UNIVERSITY [UGA]
7
7
8
22
7
KENYA METHODIST UNIVERSITY [KEN]
6
6
5
17
8
MOUNT KENYA UNIVERSITY [KEN]
5
7
11
23
9
MASENO UNIVERSITY [KEN]
3
8
14
25
10
KISII UNIVERSITY [KEN]
3
1
1
5
11
GULU UNIVERSITY [UGA]
2
4
4
10
12
VICTORIA UNIVERSITY [UGA]
2
4
4
10
13
BUSITEMA UNIVERSITY [UGA]
2
2
2
6
14
KAMPALA UNIVERSITY [UGA]
2
2
2
6
15
BUGEMA UNIVERSITY [UGA]
2
1
1
4
16
KYAMBOGO UNIVERSITY [UGA]
1
5
7
13
17
BISHOP STUART UNIVERSITY [UGA]
1
4
0
5
18
KCA UNIVERSITY - HOCKEY [KEN]
1
0
0
1
19
STRATHMORE UNIVERSITY [KEN]
1
0
0
1
20
UNIVERSITY OF ELDORET [KEN]
0
2
2
4
21
ISLAMIC UNIVERSITY IN UGANDA [UGA]
0
1
0
1
22
UNIVERSITY OF KISUBI [UGA]
0
0
1
1
23
MBARARA UNIVERSITY OF SCIENCE AND TECHNOLOGY [UGA]
0
0
1
1
24
NKUMBA UNIVERSITY [UGA]
0
0
1
1
25
UGANDA MARTYRS UNIVERSITY [UGA]
0
0
1
1
Welcome to the online registration portal for the 12th EAUG 2022.

The Federation of Eastern Africa University Sports (FEAUS) in conjunction with Ndejje University (NDU) and Association of Uganda University Sports (AUUS) are organizing the 12th Eastern Africa University Games 2022 at in Ndejje, Uganda.

The event, commonly known as the EAUGs, is a multi-sport University Sport event organized in December of every even year (on a 2 years cycle). However, due to the Covid-19 pandemic, the event was postponed from 2020 to 2022 December.

Athletes from degree awarding institutions, pursuing at least a full time recognised one year academic course, are expected to compete in 20 sports disciplines including; Athletics-Track and Field (M&W); Badminton (M&W); Basketball (M&W); Chess (M&W); Darts (M&W); Handball (M&W); Hockey (M&W); Karate (M&W); Netball (M&W); Rugby-7s (M&W); Scrabble (M&W); Soccer (M&W); Swimming (M&W); Table Tennis (M&W) ; Tae Kwon Do (M&W); Tennis (M&W); Volleyball (M&W); Wood ball (M&W); and Sitting Volleyball (Sport for PWD), Beach Handball (M&W).

Only competitors/athletes who satisfy the eligibility requirements set up by the FEAUS constitution will participate in the games. An eligible athlete shall be;
a) A fully registered student of that University/ Institution, pursuing at least a full time recognized academic one year course.
b) At least 18 or less than 25 years of age by 1st January in the year of the games or championship.
c) Free from any disciplinary sanction by any sport organization within and outside the country.
d) An amateur as intended by the IOC.
e) One that has not graduated.

All participants in these 12th EAUGs will always ensure that they always keep the accreditation cards with them and be prepared to present them for inspection by LOC or any other person authorized by LOC.

Please use this platform to create an account and start the application process for your institution's participation. If you have ever used this platform for a previous event, like; AUUS, KUSA, TUSA, EAUGs, or FASU, you shall be able to retrieve the already uploaded data as you go through the registration processes.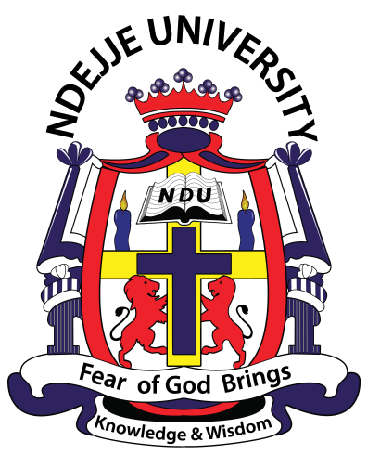 Facebook
Twitter
LinkedIn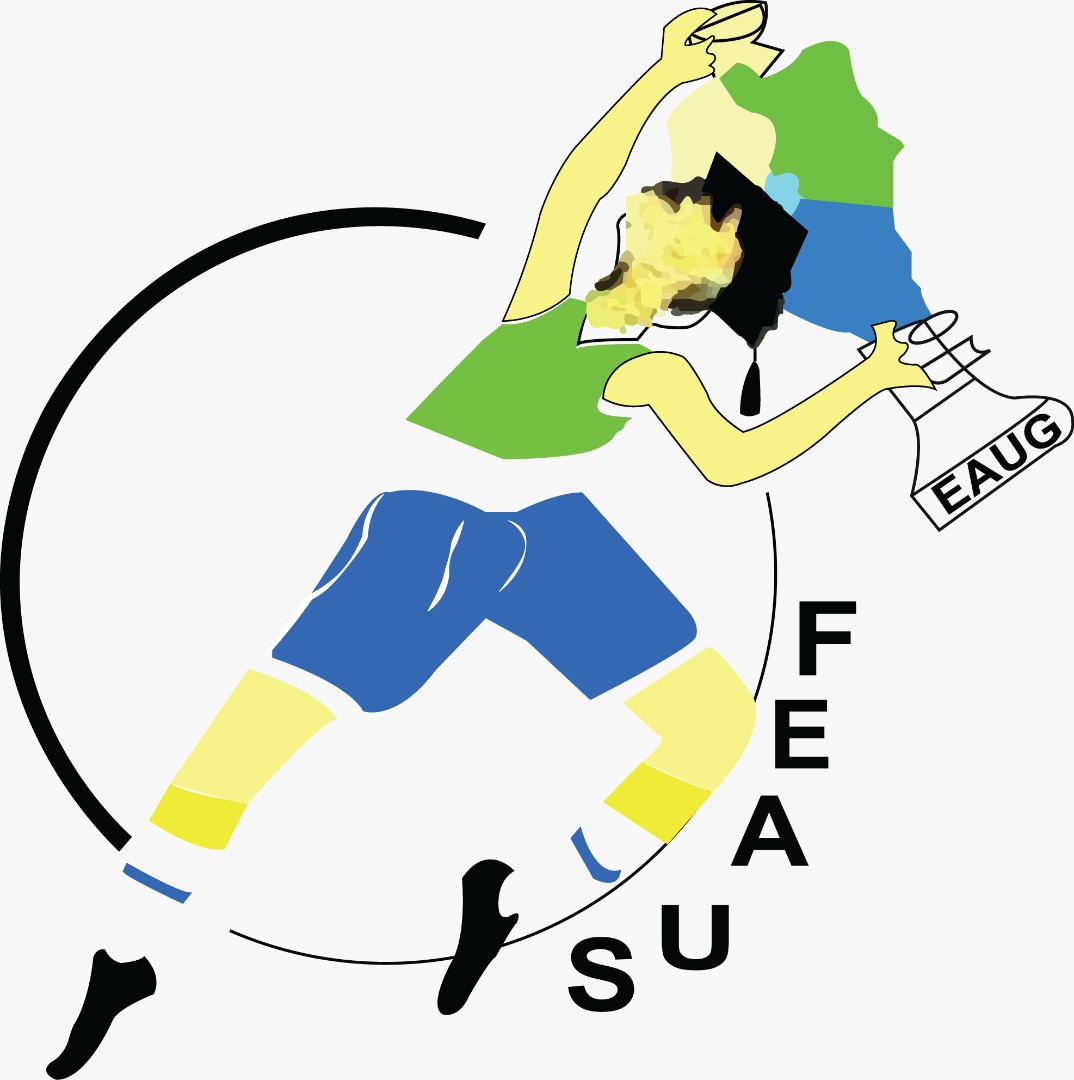 Facebook
Twitter
LinkedIn