8th All Africa University Games, South Africa 2016

24th Jun - 2nd Jul 2016
-->
The 8th FASU Games were hosted at the University of Johannesburg by University Sports South Africa. The games were originally to be co-hosted by Tshwane University of Technology, which was unfortunately not possible due to internal student challenges. A two-day scientific conference preceded the games.
These were the 1st Games held under the new participation format where individual universities from Africa can present independent teams of their registered students aged 17 – 28 years. It was also the 1st time FASU adopted online games accreditation.
The games program included Athletics, Badminton, 3x3 Basketball, Basketball, Chess, Football, Volleyball, Netball, Table Tennis and Tennis.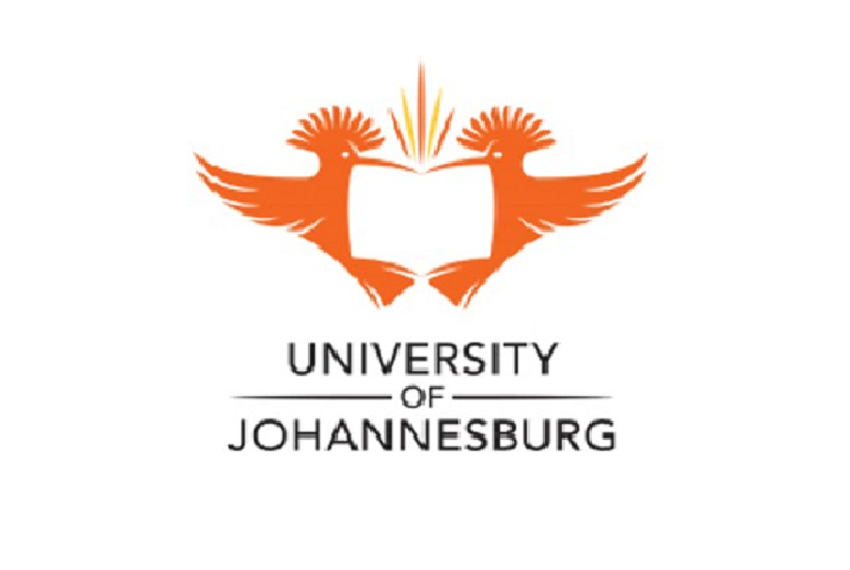 Facebook
Twitter
LinkedIn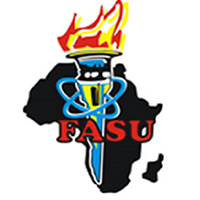 Facebook
Twitter
LinkedIn